Your Expertise is Needed – Be a Guest Speaker
Do you have a unique story, are you passionate about your career or are you highly motivated about the opportunities in Caldwell County. Communities In Schools of Caldwell County needs you! CIS Caldwell works hard to connect the students in the program to people of the community. Part of the CIS Caldwell vision is for students to learn about small business enterprise, financial literacy, and civic responsibility.
Please consider volunteering some of your time to speak to student's in the CIS Caldwell program.
The types of speakers and topics we are looking for include but are not limited to:
Bankers
Manufacturing
Retail Sales
Health and Human Services
Hygienists
Real-estate
Lawyers
Local Government
Leadership
Quality Control
Cosmetology
Other not-for-profits
Employment
Community College
Small Business Center
Marketing and Public Relations
And many more . . .
If you are interested in volunteering to speak with students in the CIS Caldwell program, please call Keith Hindman at 828-929-2247.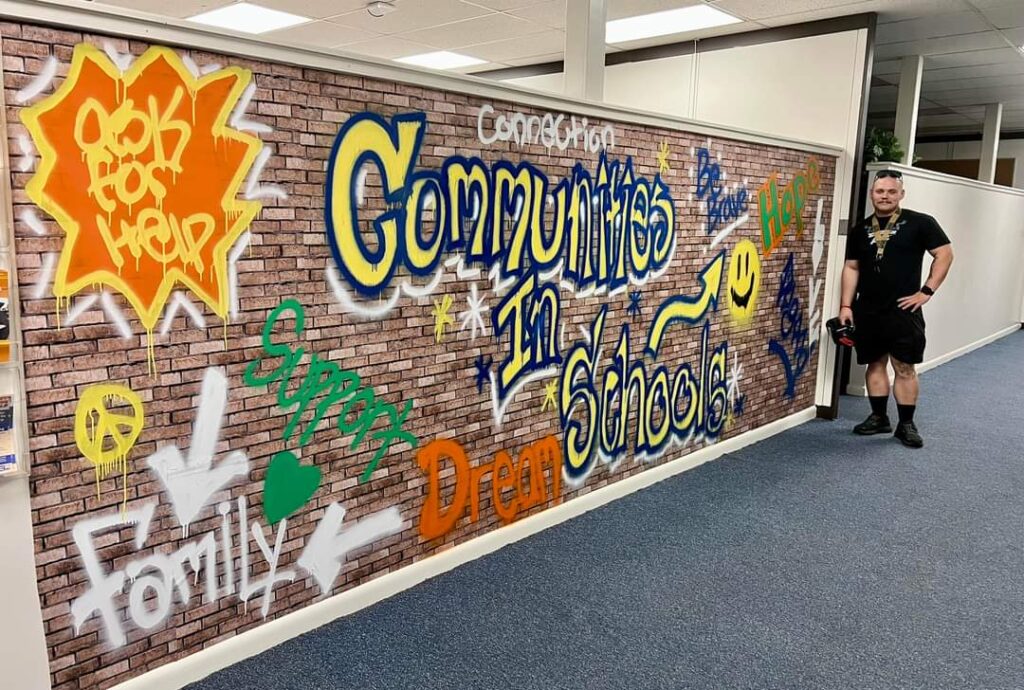 Serve on a Committee
If you are interested in serving on a committee, then please call Keith Hindman at 828-929-2247. There are fundraising committees, policy committees, grant committees, program committees, and media & public relations committees. Some committees only meet once a year.
The greatest need we have is with some of the program committees and/or fundraising committees. An extra hand is always needed to keep everything moving forward.
Creating a Workforce Ready Generation
CIS Caldwell uses the NC REAL curriculum (Rural Entrepreneurship through Action Learning), a research-based, tested program. The program is delivered to all middle school students in the CIS school based programs through partnerships with the Caldwell Small Business Center, Caldwell County Schools, and Caldwell Community College & Technical Institute.
The REAL program addresses a need in the community by including examination of the community's history, current institutions, and needs The program features research, proposal writing, creating a plan of action, identifying and securing resources, and exploring ethical and legal issues. Students learn that their community counts and that they have the opportunity to be a potential agent of change. REAL shows students how to develop long-term goals, build on current talents and skills, and to learn about community responsibility. Hands-on experiential learning will be used with every model of the program. Community partnerships will allow the program to operate weekly and to have a speaker or field trip twice a month. Students work in small groups to develop a team. Businesses are recruited to provide hands-on workshops to help students develop soft skills, resumes, and business connections.
High school programs use "Dave Ramsey: Foundations in Personal Finance" curriculum. CIS Caldwell is teaching high school students how to becoming a better employees using the soft-skills techniques, career exploration, and financial literacy in this curriculum.
For more information, please call 828-929-2247 To find out how you and/or your business can get involved.